A Complete Design Solution.
For those who need more than just a logo.
Specializing in Web Design, Print Design, and Digital Photography, Negative Pop aims to create a strong visual foundation to bring your new ideas and brands into fruition. We offer efficient and complete solutions to your brand identity and design needs, while creating a successful branding relationship. From a simple logo and business card design, to a full-blown website and direct mail package, with Negative Pop, the possibilities are endless. Our understanding of design across all mediums brings a unique advantage to our clients.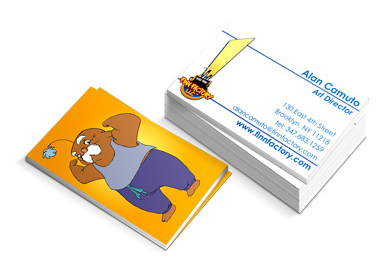 Utilizing the latest technologies to create responsive website design, we offer cost effective solutions to building a mobile presence for your brand. Our mobile-first approach ensures that your website will be visible and functional on a wide-array of multimedia devices.
Need a quote for your next project? E-mail us with your idea for a project and we'll reply with a free quote.
Negative Pop is based in New York City and led by Art Director Alan Camuto. Alan has worked in the graphic design industry for well over 15 years. Alan acquired his certification in Web Development in order to maintain a competitive edge in the design industry and to be responsive to his clients technological needs. He has created design solutions for global brands and small businesses alike. Alan has also designed for such companies as BBC America, Topps Trading Company, SNK- Playmore USA, World Wrestling Entertainment, and Major League Baseball. As a self-taught photographer, Alan has contributed his photographs to numerous websites, and has been published in U.S. and international magazines.